REDLINE Ci 360c
The Most Advanced Custom Install Solution from Escort
The ESCORT Redline Ci 360c is our most advanced custom install solution providing game-changing performance and unmatched intelligence. Get Redline's legendary detection range, complete laser protection, and 100% stealth with customizable installation options that complement the look of your vehicle. Front and rear radar receivers and five all-new laser shifters that are 50% smaller are paired with industry-leading false alert filtering software for an incredibly quiet ride.
Contact Us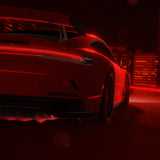 GAME-CHANGING
PERFORMANCE
Take your drive to the next level with next-level performance. Redline Ci 360c changes the game with the most advanced solution from the leaders in custom install radar detection and protection.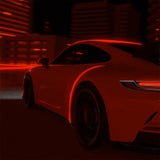 UNMATCHED
INTELLIGENCE
No other radar detection solution comes close to matching our false alert filtering intelligence that continuously improves over time, so you'll get the quietest ride and be able to focus on the alerts that matter most.
DETECTION. PROTECTION. PERFECTION.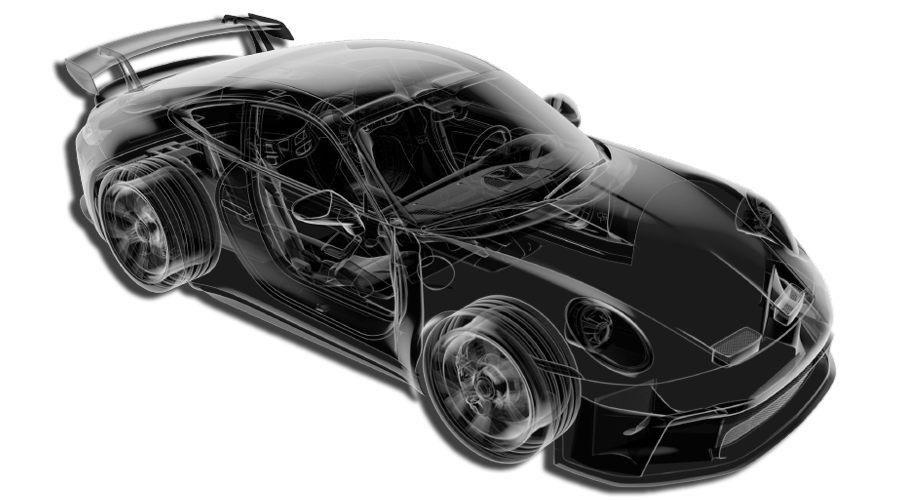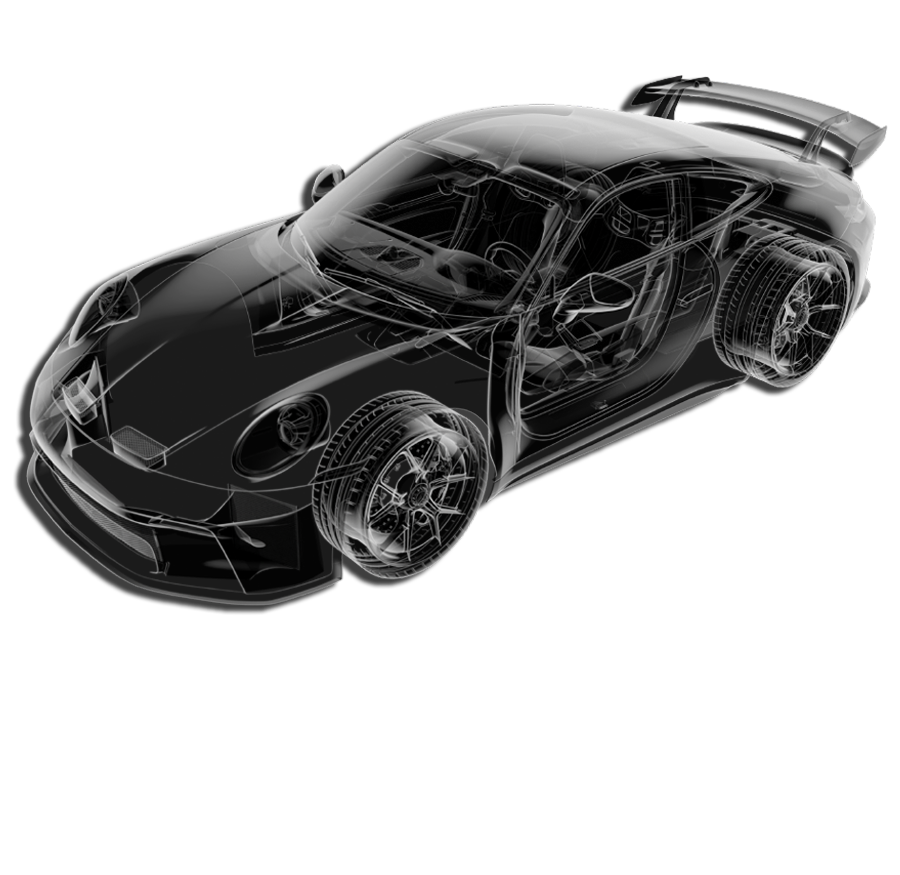 CHAT WITH A PRODUCT EXPERT
ESCORT's lineup of custom install detection solutions provide the customized look you want. Choose the features that best suit your needs and complement your vehicle's design with discreet installation options. A custom install radar and laser solution offers multiple add-on features, allowing you to expand the system.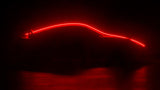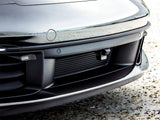 AUTHORIZED RESELLERS
Escort's authorized resellers and installers can install your solution exactly the way you want.  Locate an authorized custom installer in your area with our reseller locator.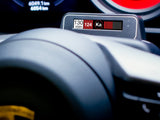 TECHNOLOGY PARTNERS
Learn about ESCORT's technology partner offerings for OEM and additional custom and aftermarket integration options for your custom install detection solution.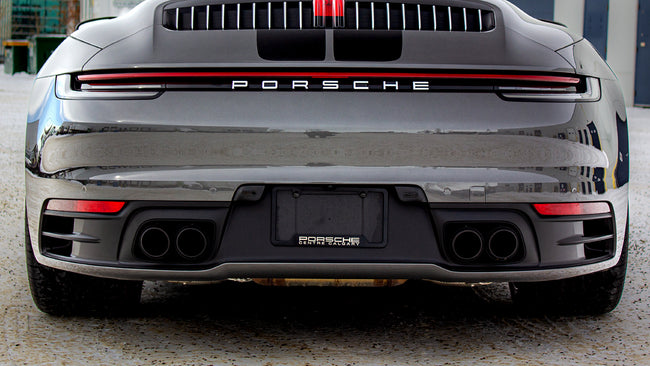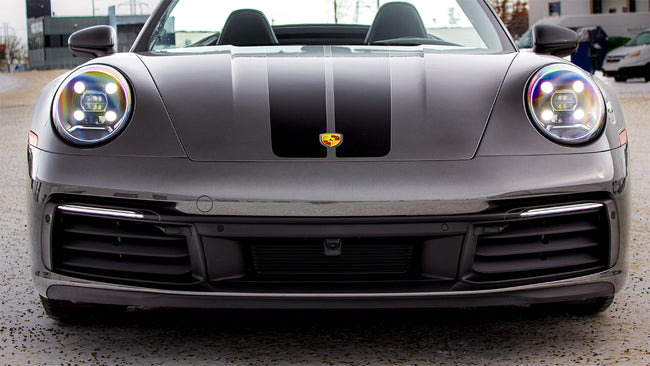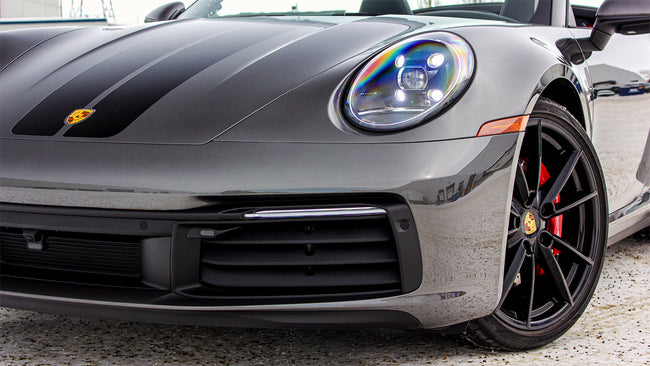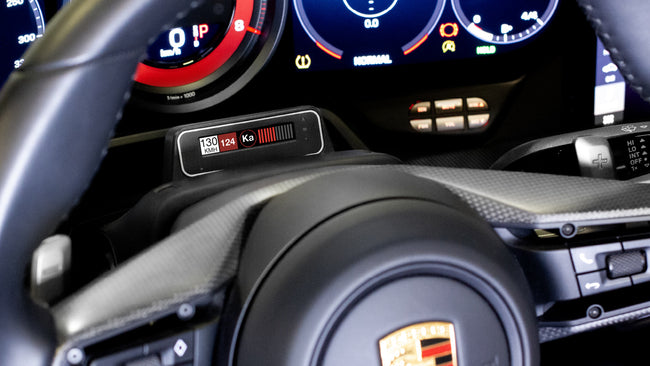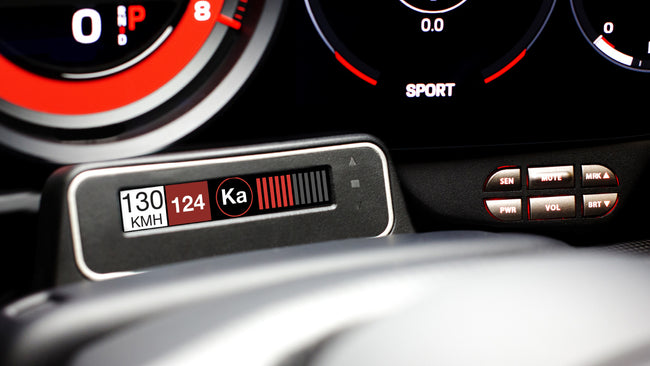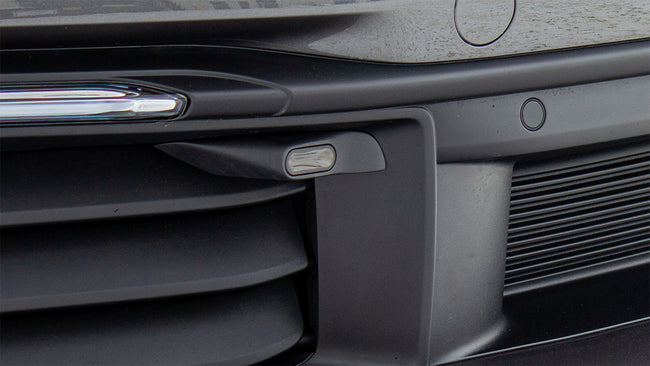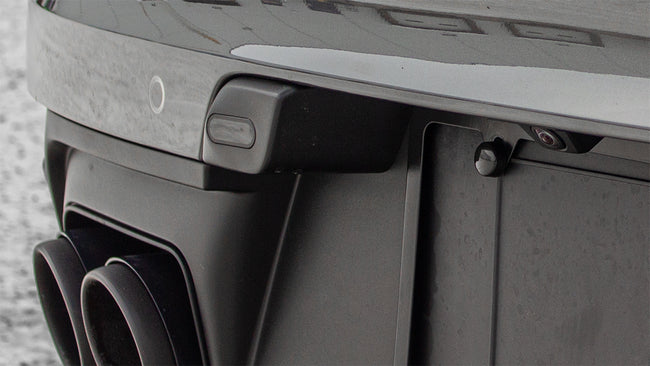 ---
Speak with a Product Expert
Looking to purchase a custom install detection solution or would like to learn more about our products?
Fill out the form and we'll reach out to answer your questions or call to speak with one of our experts at: 855.339.2811