Escort ZW5 Laser Shifter with SmartCord
Laser Protection with SmartCord Included
The ESCORT ZW5 is the most advanced defense system against most laser guns—including new variable rate pulse guns. The ZW5 requires a compatible radar detector and includes the SmartCord 12v power supply.
Buy Now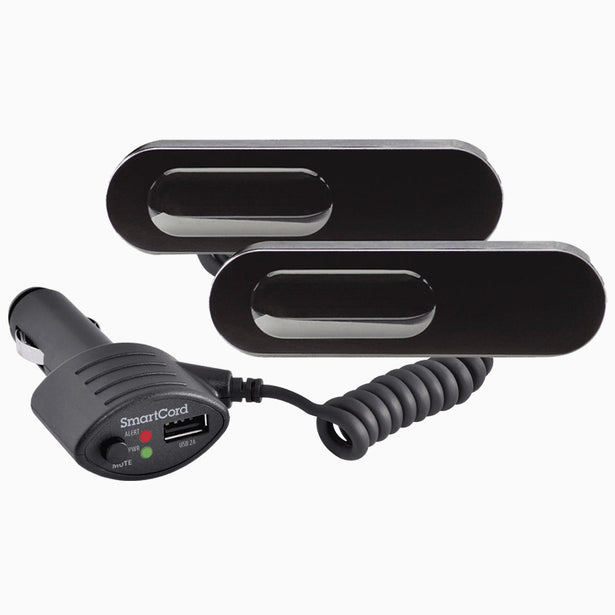 Escort ZW5 Laser Shifter with SmartCord
12V Cigarette Lighter Power
Discounts for Military, First Responders, Teachers and Students through
See Terms
Customers who bought the Escort ZW5 Laser Shifter with SmartCord are saying:
More Reviews
ESCORT Community
We've designed the most accurate driver alert system in the world. Paired with the power of ESCORT Live, you have the ultimate in driver protection. Our exclusive driving community allows drivers to share and receive real-time alerts through the app or when any ESCORT detector senses a threat.
Easy Installation
Powered by a 12v SmartCord, the ZW5 plugs into your cigarette lighter accessory outlet for quick and convenient installation.
Discreet Installation
Maintain a low profile with the ZW5's covert threat detection and discreet installation.
Convenient Compatibility
The ZW5 is currently compatible with MAXcam 360c, Redline 360c, MAX 3, MAX 360c MKII, MAX 360c, MAX 360, RedLine EX, and ESCORT iXc.
Unrivaled Laser Protection
ShifterMax® laser shifters can be set to "shift" for maximum protection against most laser threats—including the latest variable pulse rate laser guns.

Compatible Detector Required
Compatible with select detectors: Redline 360c, MAX 3, MAX 360, RedLine EX, MAX 360c or iXc

Ultimate Defense
Designed and built to defend against most every laser gun out there.

Simple Installation
Sensors and radar detector communication wirelessly for easy setup.

Web-Ready
Stay informed. Download the most up-to-date threat locations.

Shift Signals
The ability to shift laser signals lowers potential threats.

Optimum Coverage
Sync with two laser ShifterMax sensors for next-level protection.
ESCORT Live App
Join our community of real drivers—an alliance of enthusiasts. Over 100 million real-time alerts shared and received every year. This is the true meaning of ESCORT.
The Defender Advantage
Drive confidently with access to the world's largest, most accurate database of red light and speed camera locations.
View The Road Ahead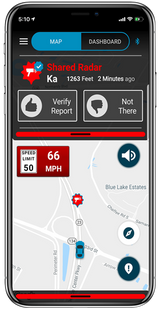 Detect them before they detect you with real-time radar and laser alerts from our community of drivers.
Plan Your Journey
Get directions, speed limits, and live traffic updates. Optimize your journey and arrive safely—efficiently.
What's In The Box
Included with your ESCORT ZW5 Laser Shifter is the interface, ShifterMax Bridge Box, Two Laser ShifterMax Sensors, and SmartCord.
interface
ShifterMax Bridge Box
Two Laser ShifterMax Sensors
SmartCord